Staffing Solutions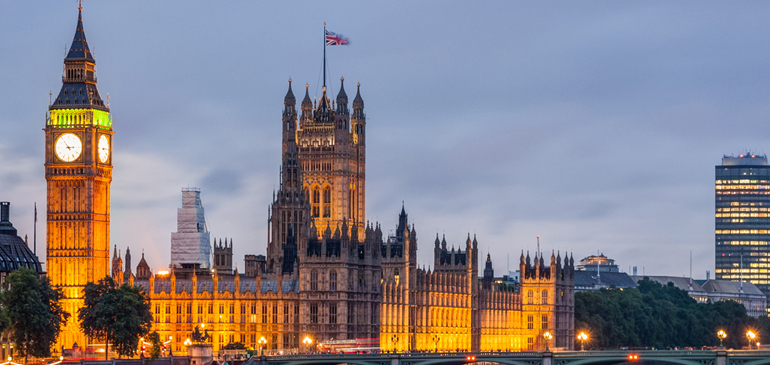 Prodigy Associates are focused on Staffing Solutions as a critical function, understanding the methods and the measurement of successful staffing efforts, as well as the difference it can make to the business of our clients. Every member of our staff is professionally trained in the staffing process. We measure our staffing success weekly, analyzing the costs and effectiveness of all recruiting methods to make sure that we stay on the top.
Our network includes experienced staffing solution providers who focus on technical and non-technical openings within client accounts, providing a proactive staffing service to our clients. This separate group of highly trained and motivated recruiting professionals accepts the challenge to locate, interview and select the best possible candidates within a given industry. Our Staffing experts actively seek candidates among the currently employed who possess the skills, attitude and track record that place them in the top echelon of the candidate pool. By tapping into this sector, Prodigy Associates increases the likelihood that you will find the 'perfect' match to meet your requirements and to exceed your expectations. Additionally, Prodigy Associates recruiters provide many value-added steps in the evaluation process that enable our clients to save time and money. While offering a variety of staffing strategies, we rely on innovative and aggressive methods to fill your position as efficiently as possible, without compromising quality, inclusive of:
Extensive professional networks that allow access to the working population
Direct recruiting that enables us to proactively conduct candidate searches
College and business schools
Advanced Internet sites
Partnerships with local experts
Affiliations with local Chambers of Commerce and public associations
Community involvement
Prodigy Associates also help you with relocation management services, including domestic, international, and corporate relocation services. We develop strategic partnerships with our clients by offering single points of contact for our clients and their employees, who are supported by a fully dedicated team. Our services extends from locating new housing and renting or selling previous housing, banking, investment, trust funds, IRA Rollover and Legal support. We also provide cross culture training, expense management services, guaranteed home sale, move management, partner assistance, tenancy management, and policy consultation.