Management and Financial Consulting Services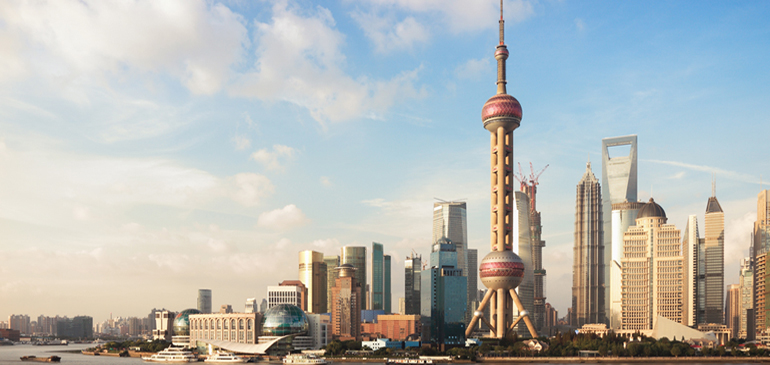 Prodigy Associates is an independent, certified MBE, DBE and registered Small Business, providing Management and Financial Consultancy services to progressive public and private organizations and communities throughout the United States. Our well-qualified professionals have decades of experience at executive levels, both in the private and public sectors, which enabled them to hone their skills in analyzing, strategizing and implementing successful transformations of numerous communities. We always take "clients-first" approach, in learning and assessing our clients' present situations, then, collaborate with the stakeholders in recommending the "best practices" based on industry standards.
If you are looking to increase efficiency, productivity, or just looking to assess your existing operations compared to the benchmark communities, we are here to help. We are uniquely qualified to provide the highest quality of services for very affordable and customized fees. This is possible, because we are a small company, as a result, we are able to keep our overhead low and pass on the savings to our valued clients.
Here are some of the services we provide:
Parking Operations and Staffing Assessments
Parking Operator RFP's (Request for Proposals)
Public Procurement Services
Assessment of your organization in terms of staffing and make recommendations for increased efficiency
Debt restructuring and consolidation
Other Operational and Strategy related services